There are two types of spray foams: open-cell and closed-cell ones, both with different type of application and properties.
If you choose the right product, you can use spray insulation in all building envelopes to ensure effective and economical insulation that provides thermal and acoustic comfort.
EKOPRODUR S0310 and S0310/E foams are used for thermal and acoustic insulation inside buildings.
Thanks to the spray application method, the foam is the perfect choice for insulating elements with unusual geometry, as they take the shape of the substrate to which they adhere.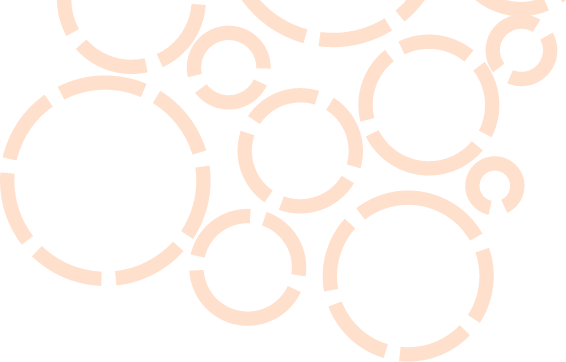 Thanks to a well-selected, state-of-the-art formulation and closed-cell structure, these products have high mechanical strength while remaining lightweight.
They are widely used as internal and external insulation of various types of structures, e.g.
in commercial, industrial, and livestock buildings.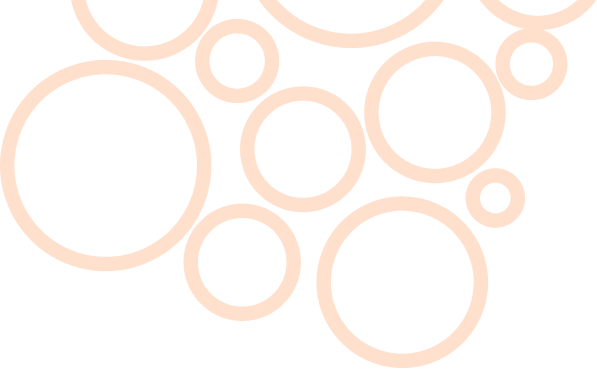 All Ekoprodur products have been tested in certified research units according to strictly defined European standards, on the basis of which they received the CE marking and a Declaration of Performance.
The parameters declared by the manufacturer take into account the 25-year aging process and guarantee that the parameters will remain unchanged throughout this period.
The safety of PCC Prodex products is confirmed by the certificates issued by the Polish Institute of Hygiene.
Stay updated – learn about the latest discounts, new products and training.